Grow Your Instagram™ Audience
Let us manage your account for you. Our team will get you real followers that are genuinely engaged with your brand. CrwdBoost understands the importance of having a strong social media following. Growing your Instagram™ account takes a lot of work especially when you are busy building your brand or creating a stronger presence in your community. We handle everything else while you focus building your brand and content creation.
With our genuine marketing techniques, your Instagram™ account will get the exposure it needs to generate organic, active followers.
Instagram™ is a diverse community with over 800 million users – with our service, you can target any type of user from any industry.
Whether you're an individual, a business, or an influencer, our targeted growth will help you get Instagram famous.
Set Up Your Account in 3 Easy Steps
Sign Up & Add Your Account
It takes less than 5 minutes to get started

Add Your Target Audience
Using hashtags, locations, and usernames, you can target users in just about any industry or community.

Sit Back & Watch Your Followers Increase
Just set it and forget it. Our clients typically notice results within hours of signing up.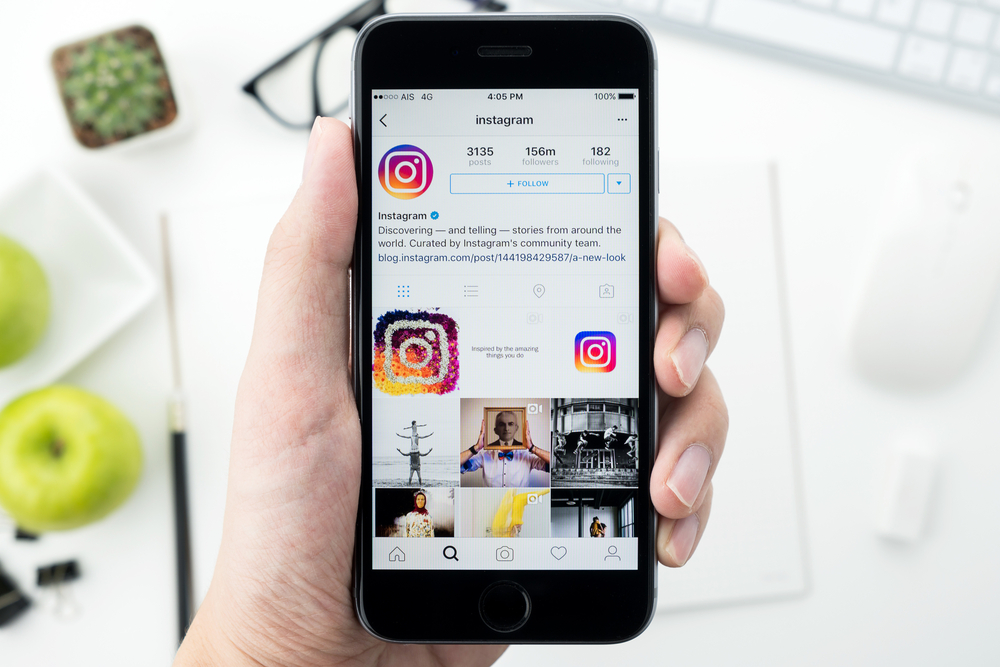 Setting up your campaign is easy – that means no setup fees, no downloads and no complicated settings.
Then it's hands off. Our growth strategist team does all the hard work for you – updating you with your results along the way.
Boost Your Instagram™ Account Now