How we work to get real growth, from real people.
We are committed to getting you a genuine interactive following, so we never buy fake followers. Here is what we do each month to grow your account:
Our custom technology allows us to target the exact users you're after through usernames, hashtags, locations and gender, so you receive the most relevant following.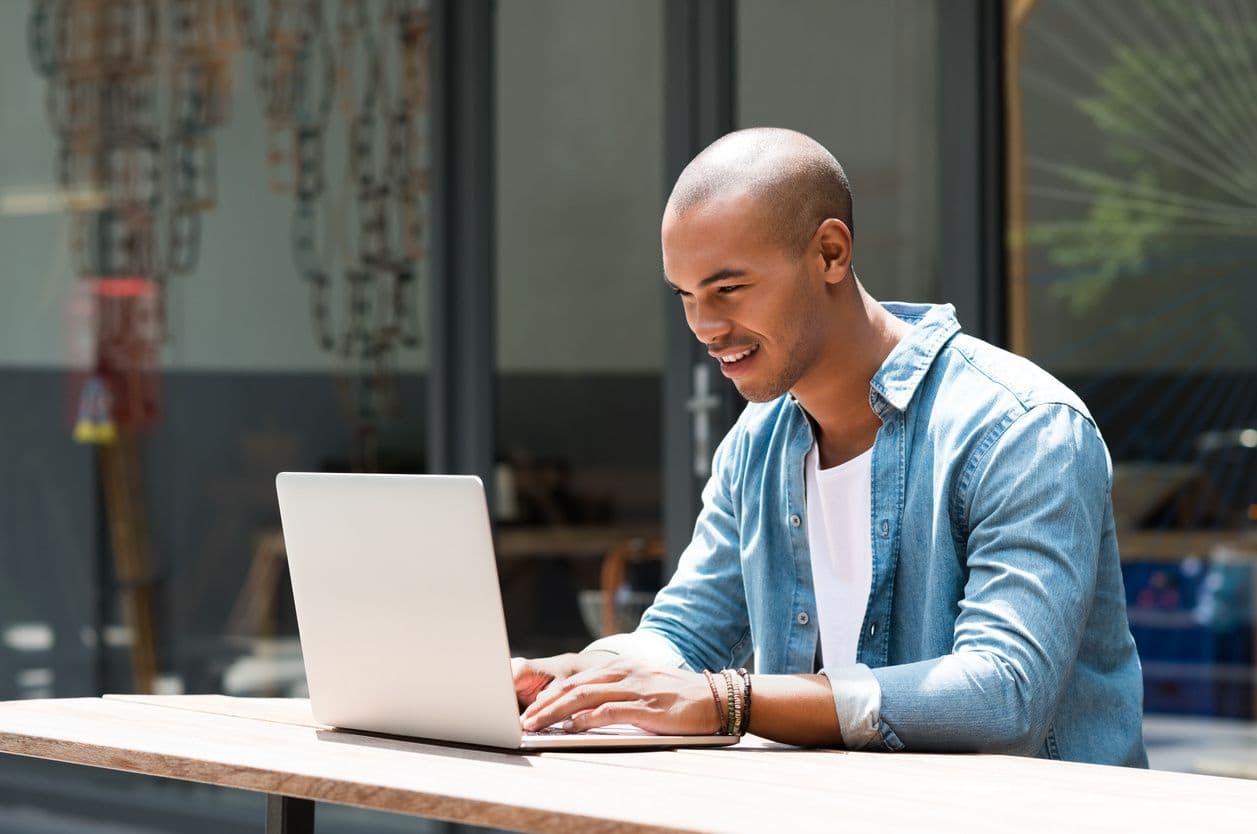 We manually view Instagram Stories of accounts in similar industries and get influencers and brands in your industry to post about you – all so you sit back and create amazing content while we get you amazing organic growth.
Grow Your Followers and Audience
Sit back, relax and focus on doing the things you love while we take care of the blazing fast growth 24/7. Level up your Instagram presence today!
What We Do
We do all the hard work, the time-consuming, mundane activities that nobody wants to handle. You just focus on posting quality content.
View Stories
We view 1000s of Instagram stories of accounts you don't follow to get you noticed daily.
No Automated Follow, Unfollow, or Likes
No more automated follow or liking activity that trigger actions blocks by Instagram.
AI Powered
Our artificial intelligence-powered engine uses historical data to improve the quality of your optimization constantly.
High Conversion
Our services views not one, but all of your potential followers' stories which give an incredible conversion.
Target Your Audience
Using smart filters, you can target users by hashtags, usernames, locations, and more! Customize the settings to match your strategy.
Engagement Boost
We help you grow with other relevant Instagrammers, getting you more natural engagement over time.
No Limits
Instagram has recently set very strict limits on follow and like actions. There are no limits to viewing Instagram stories.
Always Real Results
We work hard to make sure accounts we engage with are real and rightly target your audience.
Set It & Forget It
Sit back and enjoy the blazing fast growth, while we take care of all the work! Level up your Instagram presence!
Advance Targeting
We engage with individuals who are relevant to your brand using multiple targeting options.
Similar accounts or competitors
Want the followers of similar accounts, brands or competitors? Tell us who they are and we will target their followers.
Hashtags
We use hashtags and other metrics to engage with users that want what you have to offer.
Gender
Want to specifically target male or female accounts? We can handle that task for you.
Location
Have a specific location you want your followers from? Target one, or multiple cities, states, proviences or countries.
Start Boosting Your Influence
What payment methods are accepted?
We accept credit or debit cards via Stripe as our primary payment processor.
How Does it work?
We've spent years developing specialized marketing techniques to help you see real, targeted results. Our service is hands-free and requires absolutely no work from your end. Just connect your account and watch your account grow.
Is it for me?
Instagram is the fastest growing social media platform with over 700 million users. This means that we can reach any target audience regardless of your industry or community. Whether you're a small local business or a large online brand, we've got you covered.
What happens when the plan ends?
Nothing! Our system keeps your account in good standing so you don't need to worry about renewing anything!